*All logos featured were created with Logo Design Studio Pro Online
Logo Design Studio Pro, The Leader In Logo Design For Over 17 Years
For nearly two decades we've given people, just like you, the tools to create professional looking logos! Small businesses, companies, sports teams, organizations, startups, clubs and more have created Millions and Millions of logos with Logo Design Studio Pro – and now it's easier than ever with our ONLINE designer.
What Makes Us The Leader In Logo Design
We've been around for years, we know a thing or two about logos
We provide you with easy-to-use tools and design environment
YOU own your logos – whatever you create is yours
Works with any browser and with any computer (Mac or PC)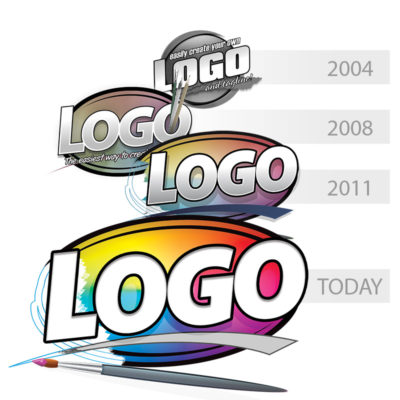 Everything You Need For A Complete Logo
Your new logo is available immediately and can be used for any purpose!
Logo Design Studio Pro has helped people just like you achieve the logo of their dreams at an unbeatable price. The founders of Teatopia thought they would have to hire a designer to get their perfect logo, but then they discovered Logo Design Studio Pro Online.
Logo Design Studio Pro Is The Perfect Solution For You!
No one knows your logo needs better than you! That's why small business owners have been using Logo Design Studio Pro Online for over 17 years to create their logos.
We've made it so easy to make professional looking logos that anyone who can click a mouse, can create a logo. Start with one of our professionally designed templates or create your own work of art from scratch – there's no wrong way to create a logo!
Perfect For:
ANYONE who needs to make a professional logo
New businesses, teams, companies, groups & more
Product Branding – create multiple logos
Existing logos that need a refresh
Small businesses who need an updated look
Start-ups in search of that perfect identity
Collaborating with others and making unlimited revisions until your logo is perfect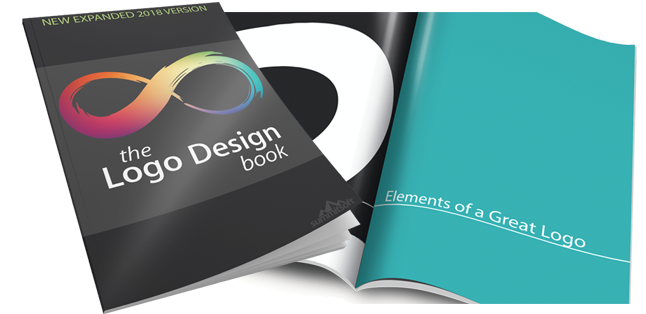 Not sure how to get started on your logo? Learn about the history of logo design, logo trends over the years and gain insight into the best practices when it comes to choosing colors, graphics, fonts and more! Check out our FREE Logo Design Book written by Justin Kozisek, Creative Director at Summitsoft Corporation.
Logos Made With Logo Design Studio Pro Online
Start Creating Your Logo Today