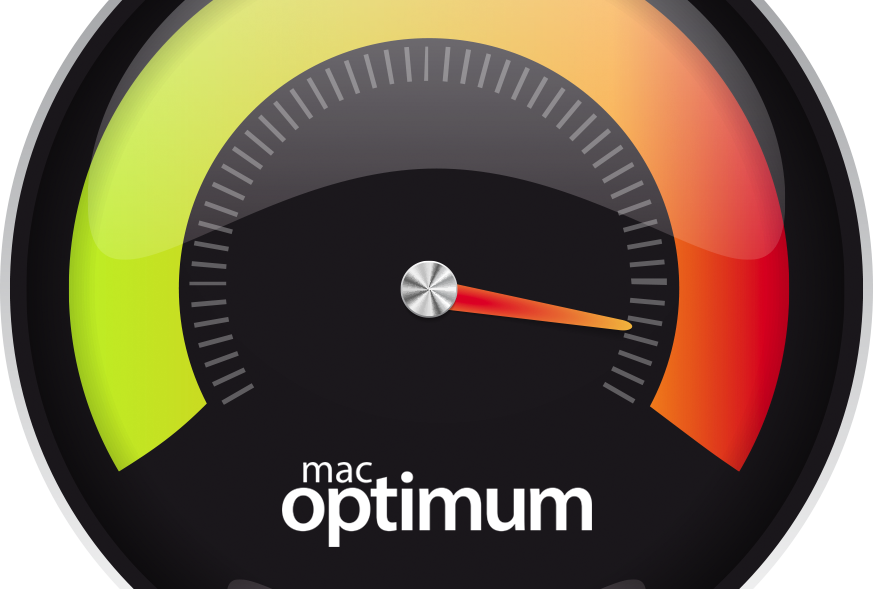 Optimize, clean, repair
& speed up your Mac

macOptimum
Speed up & Organize you Mac
No operating system is perfect
Do you have applications that keep crashing or don't even open? Have you noticed your Mac is running slower? Are you having trouble locating files or folders on your Desktop? macOptimum is an incredibly fast and efficient disk utility to optimize your Mac, increase battery life, speed up workflow, and organize files and folders.
Speed Up Your Mac
Clear your system of temporary files causing poor performance and stability, clear browser caches (Safari, Chrome, Firefox), and clean your font caches if you experience text problems (cleans system, Adobe and Microsoft font caches
Optimization
Optimize and repair your Mac so your OS and applications run faster, analyze and quit memory hogs, monitor CPU usage, maximize the life of your laptop battery, cleanup files on your Mac, and manage apps that start up automatically when you boot your Mac.
Maintenance
Run system maintenance tasks to keep your Mac running smoothly. Get easy access to hidden OS X settings and other useful tweaks that make it easier to work on your Mac. Categorized by General, Finder, Dock, Safari and Other. Remove unnecessary language files to recover space on your Mac. Clean up your Desktop to speed up your Mac.
Make your Mac as good as new by:
Battery optimization to maximize the charge of an unplugged laptop
Cleanup options to recover space and work faster
Clean browser cache for Safari, Firefox and Chrome
Over 30 System Tweaks
Clean your system and font caches
Find and stop apps that hog memory
Manage startup items
Monitor CPU usage
Repair Disk Permissions
Free up inactive memory
Run regular maintenance
Customize system settings
Removing Unnecessary Language Files
Flush DNS cache
Clean and organize your Desktop
And more
System Requirements for macOptimum
Operating System: Mac OS X 10.10 and higher, including Sierra
Processor: Intel only