Templates & Objects
Creating a professional looking logo is made easier when you start with Templates and Objects.
While most other online logo designing products only give you clipart, Logo Design Studio Pro Online gives you professionally designed Templates that you can modify, so your logo looks like you hired a professional designer.
Templates are one of the many features that made Summitsoft's Logo Design Studio Pro the # 1 selling logo designing software for over 17 years. Those templates and many more are included in the new online version of Logo Design Studio Pro.
Templates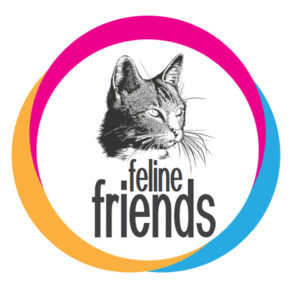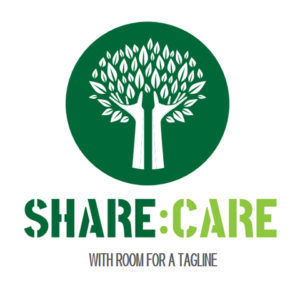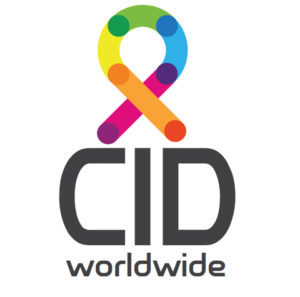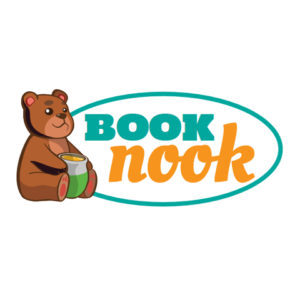 Summitsoft's graphic design artists began designing Templates utilizing the objects included in Logo Design Studio Pro Online. A simple logo can define a company without seeing their name. That is especially true with athletic wear, designer clothes and fast food restaurant just to name a few.
Because all of our Templates are made from objects, you can easily separate parts of the template to change colors, size and other customizations. Templates also allow you to place your name and taglines anywhere in the template, front, behind or through the template. Logo Design Studio Pro Online includes a large selection of professionally designed logo templates that will help with your logo design inspiration.
When our graphic designers created the Templates, color was a major consideration. Colors can cause an emotional response in a person, and we react to them whether we are aware of it or not. Colors are the most basic method of non-verbal communication we have and once you have an understanding of what each color represents you can plan the colors you'll use in your logo. Every Template in Logo Design Studio Pro Online utilizes color combinations that compliment the Template. However, you can easily change the colors to match your business image.
There is a chapter in "The Logo Design Book" by Summitsoft that shows color emotions, color theory and harmony. You can download the book free at www.summitsoft.com.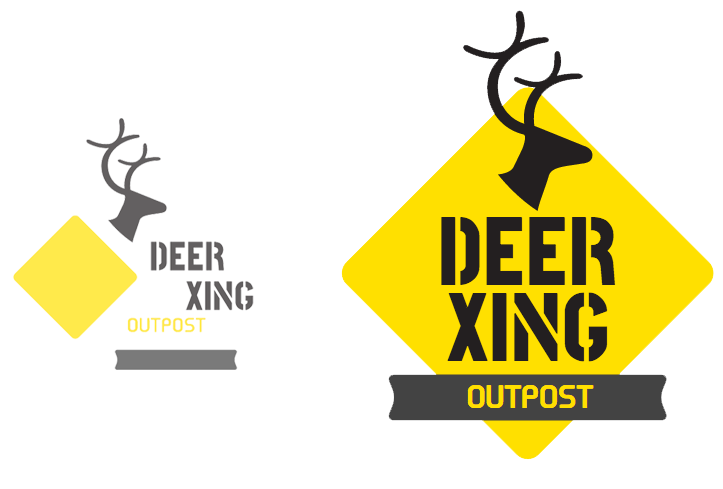 Objects
While all of the Templates in Logo Design Studio Pro Online are created with objects, you sometimes might find a single object delivers your image or brand. All our objects are vector based, so you can go as large as you want and it will always will be crystal clear.
A popular way of using a single object is working it into your name. Maybe it's a "i" and you want to dot the top of the "I" with a round object in a different color then the font color. Your brand name might be inside a round object.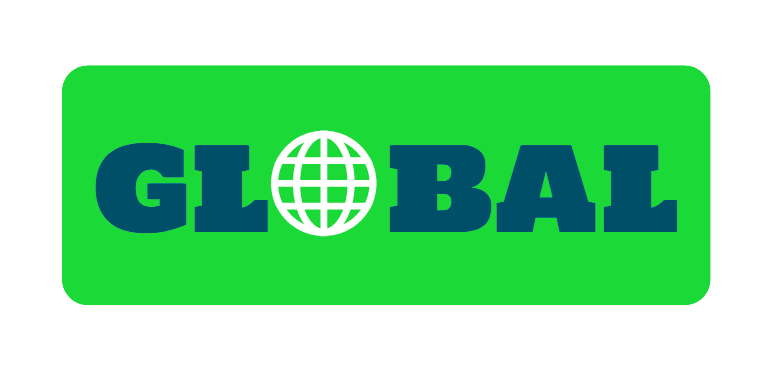 Another approach would be to select several objects that you like and then search the template library to see if you might find a template that is using several of the objects you like.
Take time to preview the complete object library, you'll find that our objects can be simple round or square objects to enhanced figures and shapes.