Why You Need More Than One Logo
Many people think that once you have a logo – that's it, no need for more. However, there are MANY reasons why multiple logos are helpful and useful.
Logo Variations
Many companies and groups use more than one version of their logo depending on how it's being used. Sometimes a different version of a logo is needed for letterhead than what is used on a sign. Many people use a simplified version of their logo on social media such as Facebook or Twitter.  You can create as many variations of your logo as needed with Logo Design Studio Pro Online.

Product Lines & Seasonal Logos
Brands with similar products or seasonal versions of their product like to keep the look of their logo but make them stand out with additional graphics or colors.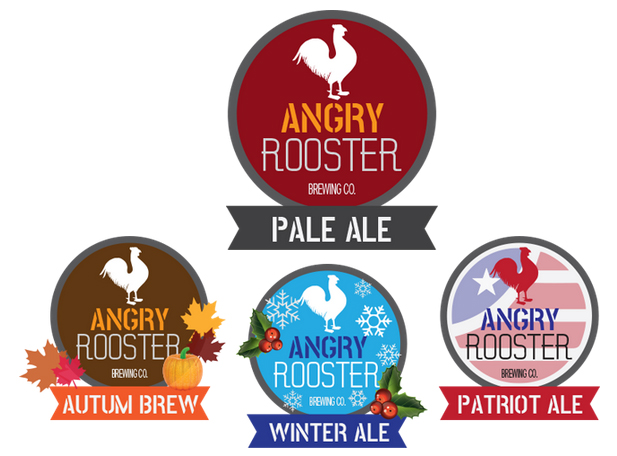 Alternate Single Color Logos
Sometimes you need your logo to look it's best even if it's only in black and white! Whether it's on a fax or being printed, one-color logos aren't as simple as taking all the color out and most of the time they require a second version of a logo for those occasions. A single color logo is required when registering for a copyright or trademark.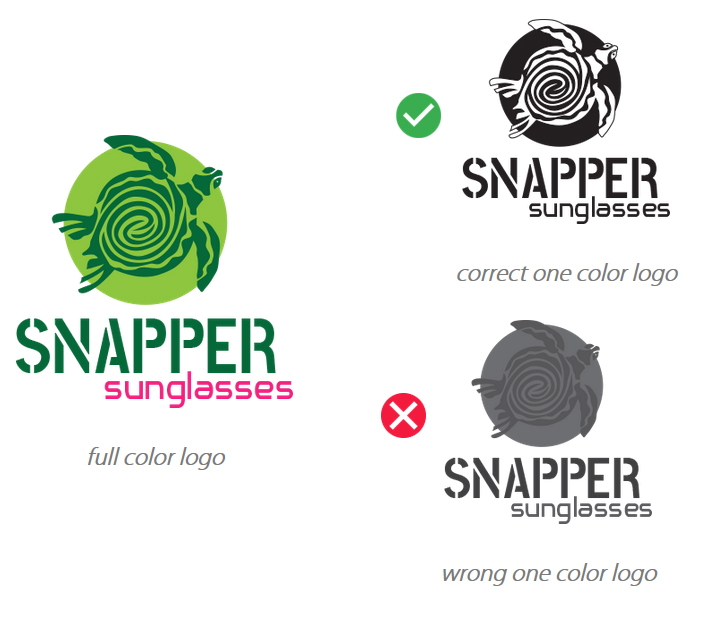 Team or Club Logo Variations
Sport leagues or clubs often use a single logo with multiple variants for each team. Also useful for Camps, Corporate Team Events, anywhere people are divided into teams and want a unique look without losing the original logo.