Macware Software Parnters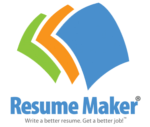 Write a Better Resume. Get a Better Job™! With the tools and tips, ResumeMaker is the best choice for creating and maintaining your professional resume.
$19.99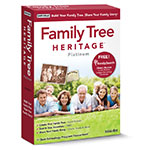 Family Tree Heritage lets you document and preserve your unique family history with the most intuitive and comprehensive genealogy software available.
$19.99