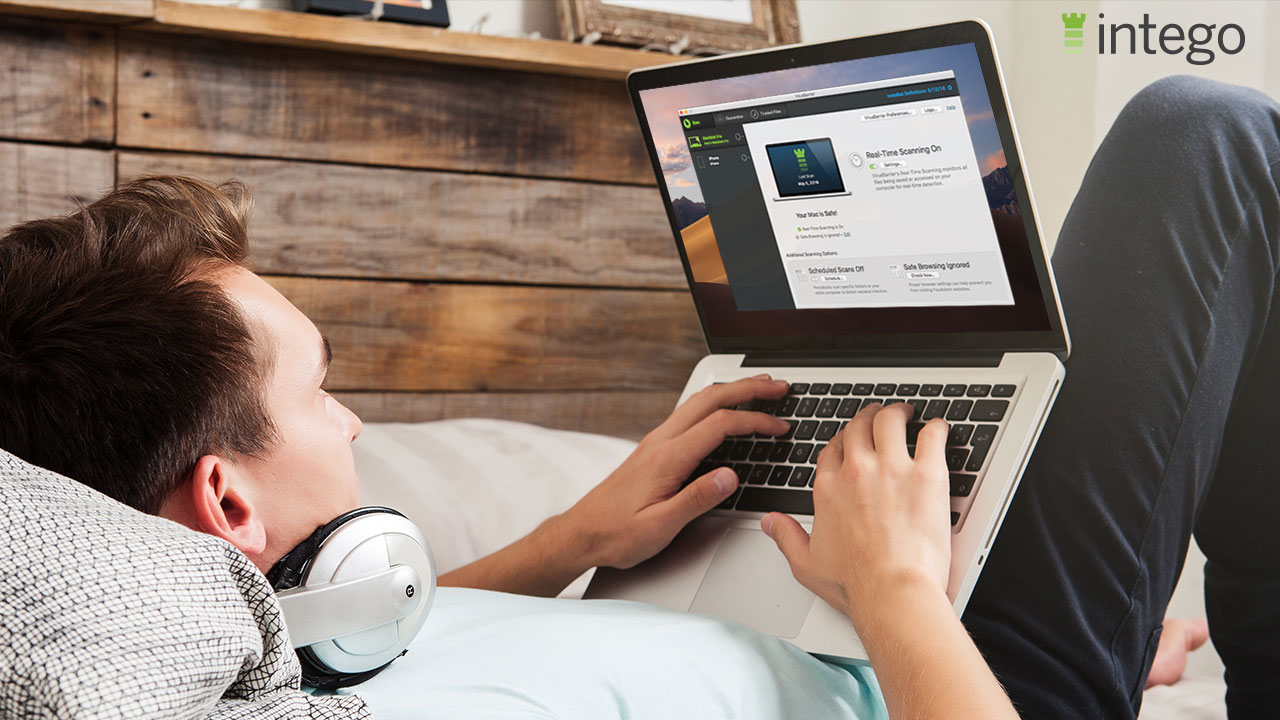 Mac Internet Security X9
Mac Antivirus and Security. Protecting your Mac against Mac and PC malware.
Intego Mac Internet Security X9
Mac Internet Security X9 contains two of our best-selling security products that protect your Mac against malware and network attacks: Intego VirusBarrier X9 and Intego NetBarrier X9. Together they ensure your Mac is protected against adware, malware, strangers, and unknown applications trying to get in. Designed specifically for Mac, we provide around-the-clock protection and detect a diverse array of threats to make sure you and your Mac are given the best possible security at all times.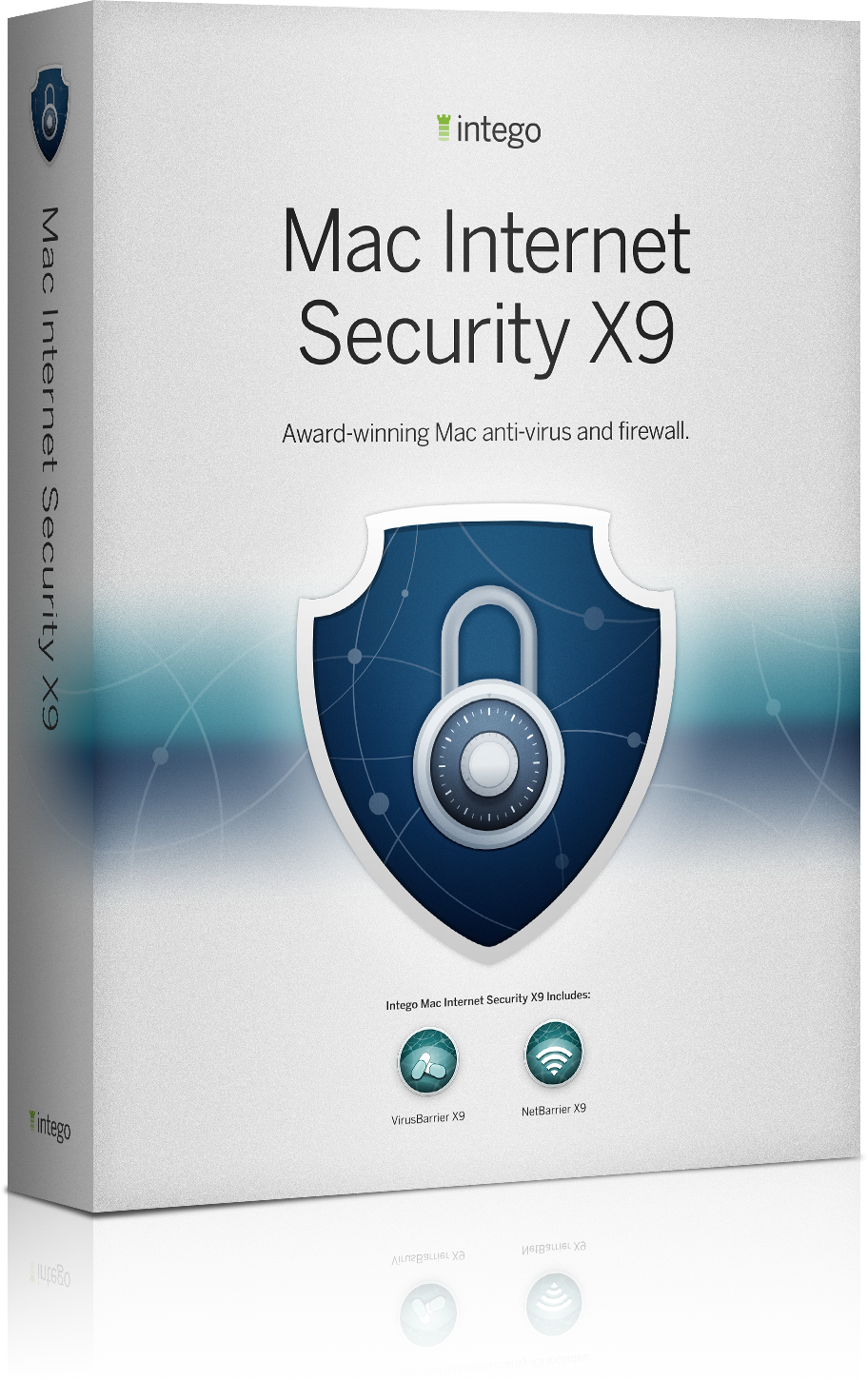 Macs Need Anti-Virus Protection, Just Like Any Other Computers
Mac OS X users have been misled by the common myth that "Macs can't get viruses," and that antivirus software is unnecessary. The reality is all machines are vulnerable, and devious cyber-criminals use a variety of malware that threatens Macintosh computers. Worse yet, they're not just targeting Macs— they're after your sensitive personal information and your money. You can protect your Mac and your precious data with Intego VirusBarrier X9, the most trusted Mac antivirus software.
Intelligent Firewall for Home and Hotspot Network Protection
Connected to the Internet, your Mac is no more immune to intrusion than the next computer. To the bad guys, it's just an IP Address and open ports, and accessing your personal information via these cybercriminal gateways is easier than you want to know. Intego NetBarrier X9 blocks unsolicited visitors in their tracks, keeping the bad guys out of your Mac.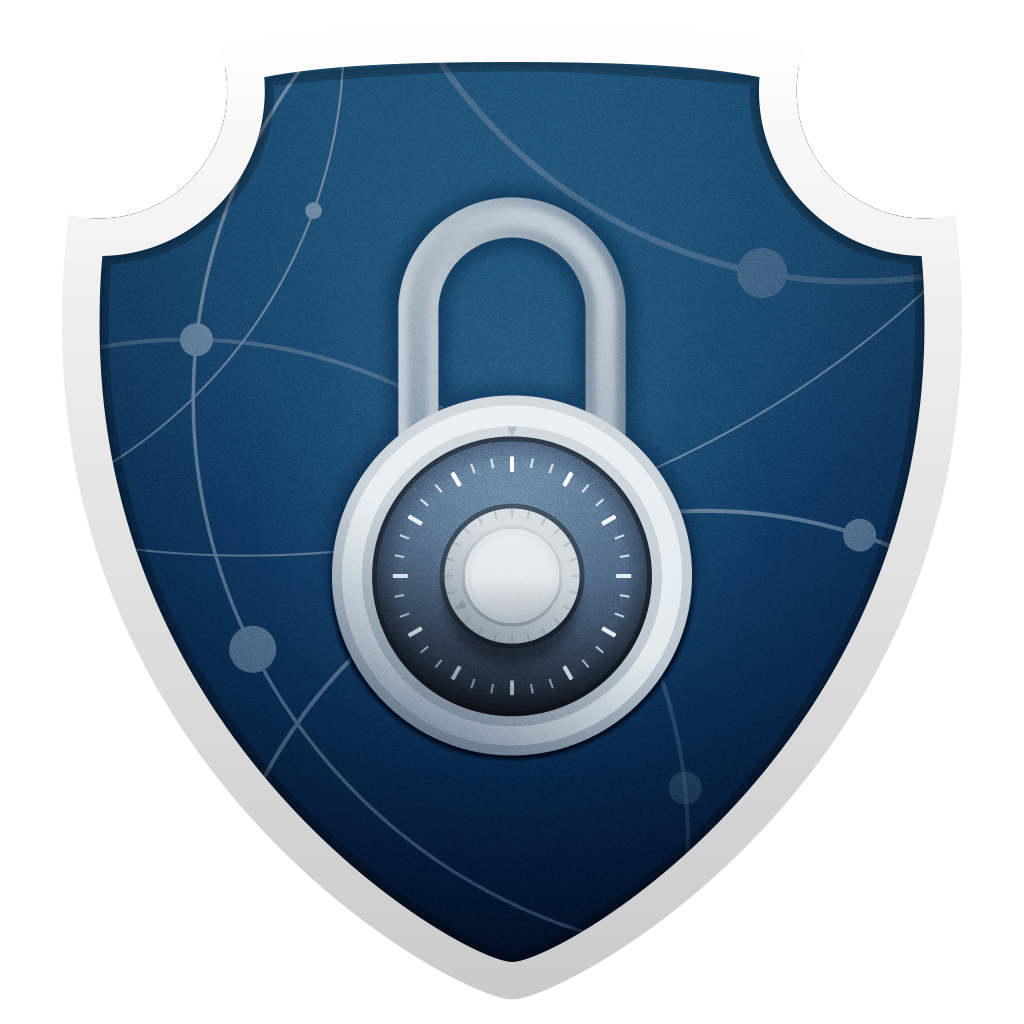 Features
Automatic Scans and Around-the-Clock Protection

Protects Against Both Mac and PC Malware

Provides Automatic Protection While You're On the Go

Protects Against Unknown Devices

Watches Network Connections
Screenshots
System Requirements
Operating System Supported
Compatible with Mac OS X 10.9 – macOS 10.15
Minimum Hardware Requirements
Any officially-supported Mac OS X or macOS compatible computer
1.5 GB of available hard disk space
Internet connection required for NetUpdate security updates
Languages
English, French, German, Japanese, Spanish