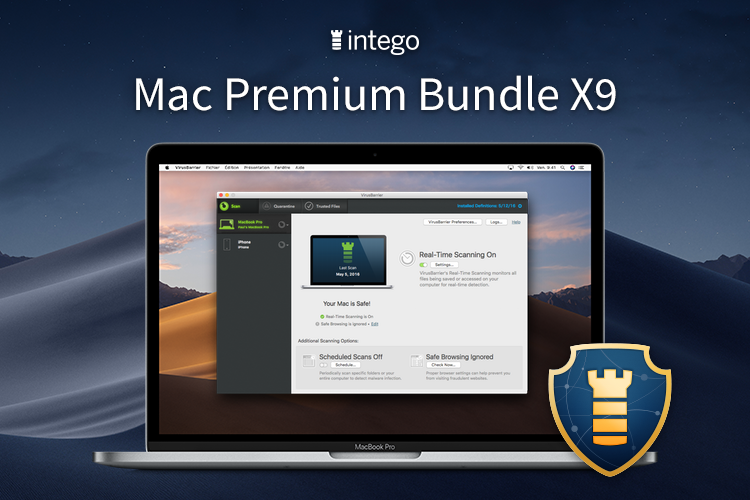 Mac Premium Bundle X9
Complete suite of Internet security, cleaner and backup software for your Mac
Intego Mac Premium Bundle X9
Intego Mac Premium Bundle X9 contains everything you need to keep your Mac protected, secure, private, and clean. Keep adware, malware and other threats out of your Mac, prevent strangers and unknown applications from gaining access, backup your important files, find and delete duplicate files, clean and organize your Mac, reclaim valuable disk space, and provide your family with safe, appropriate Internet access. It's the ultimate combination of protection, security, and peace of mind.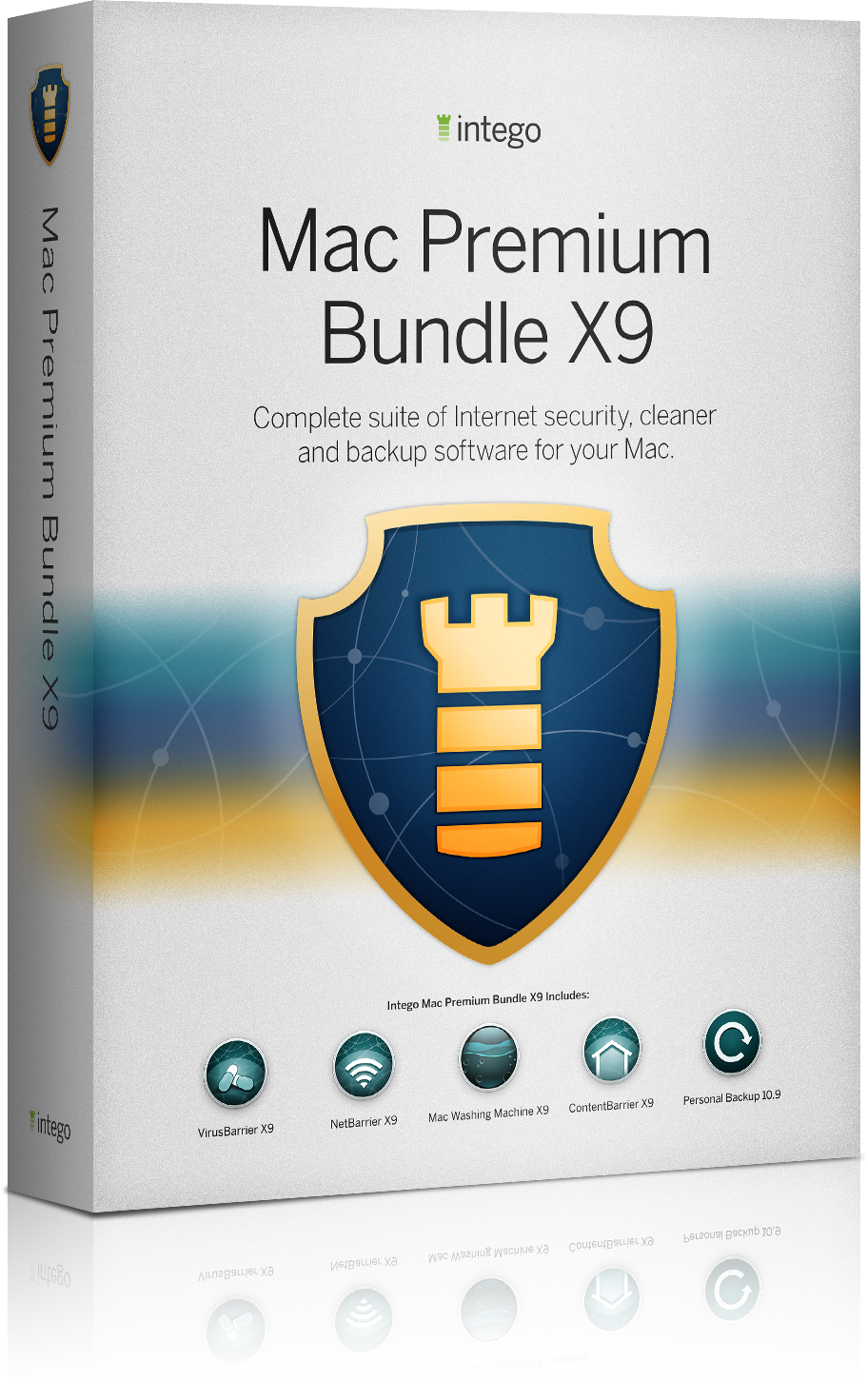 Trust Intego, the Mac Security Experts, to Protect Your Digital World
Privacy and security are more important than ever before. Websites track your every move, malware and network attacks threaten to corrupt your Mac, your personal information is frighteningly easy to obtain, and children are too easily exposed to inappropriate Internet content. Don't get overwhelmed by the multitude of security options available: only Intego assembles security solution strictly with the Mac user in mind. Use Intego Mac Premium Bundle X9 to protect your Mac against malware, strangers, and suspicious applications, and so much more!
Mac Premium Bundle X9 Provides Complete Protection
Intego Mac Premium Bundle X9 includes all of our award-winning security products designed to keep your digital world protected, secure, private, and clean. Together they block virtual threats, safeguard your sensitive information, erase your digital footprint, back up your files, and make sure your family is protected when they go online.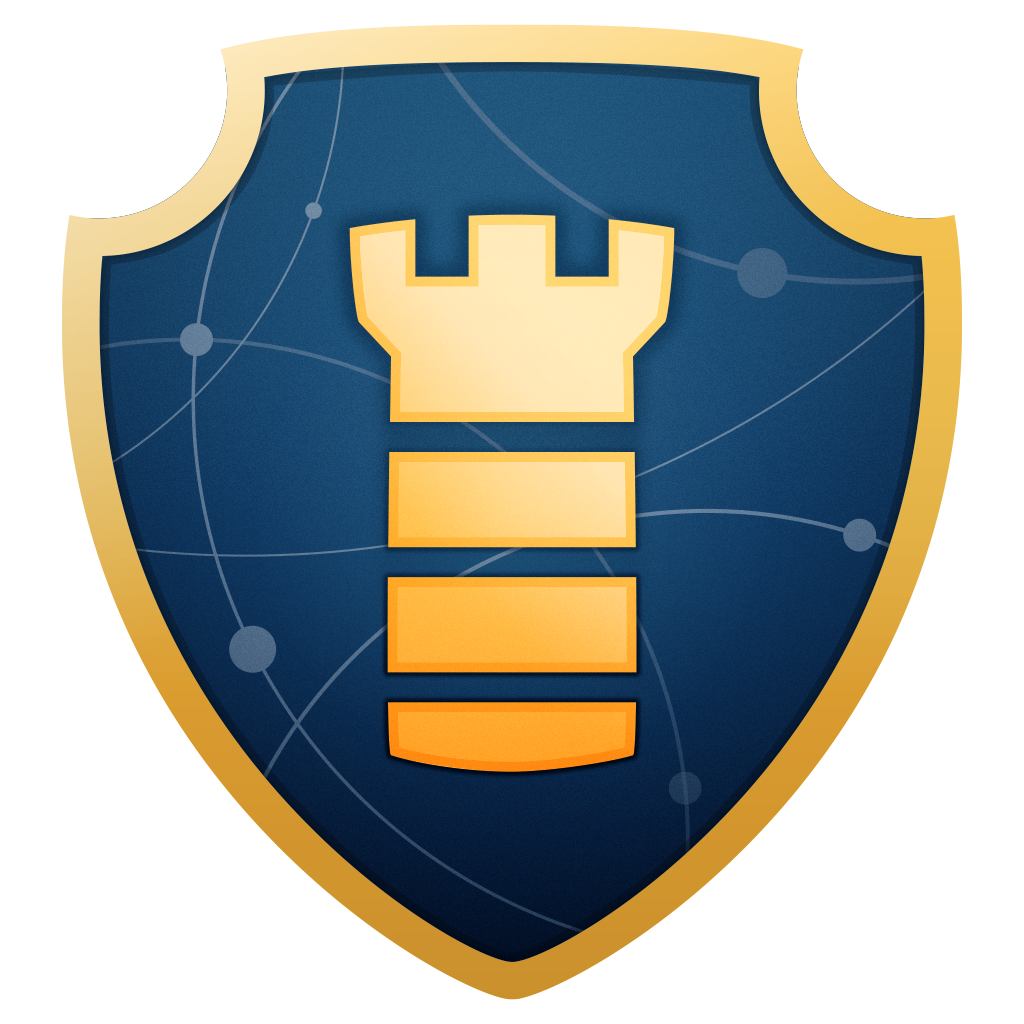 Features
Automatic Scans and Around-the-Clock Protection

Provides Automatic Protection While You're On the Go

Provides a Safe Surfing Environment for Family Members

Backs Up Essential Files and Schedules Automatic Backups

Cleans Out Stored Information Quickly and Efficiently
Screenshots
System Requirements
Operating System Supported
Compatible with Mac OS X 10.9 – macOS 10.15
Minimum Hardware Requirements
Any officially-supported Mac OS X or macOS compatible computer
1.5 GB of available hard disk space
Internet connection required for NetUpdate security updates
Languages
English, French, German, Japanese, Spanish